Between January 31-February 2, 2018, Social Science Matrix was honored to host Craig Calhoun, President of the Berggruen Institute and Centennial Professor at the London School of Economics, for a visit that included a public lecture and a seminar, as well as conversations with scholars from across the UC Berkeley campus.
As a highlight of the visit, Calhoun presented the Matrix Distinguished Lecture, "Cosmopolitanism and Belonging," which examined how the concept of "cosmopolitanism" has evolved over the past two decades, in the U.S. and Europe and in China.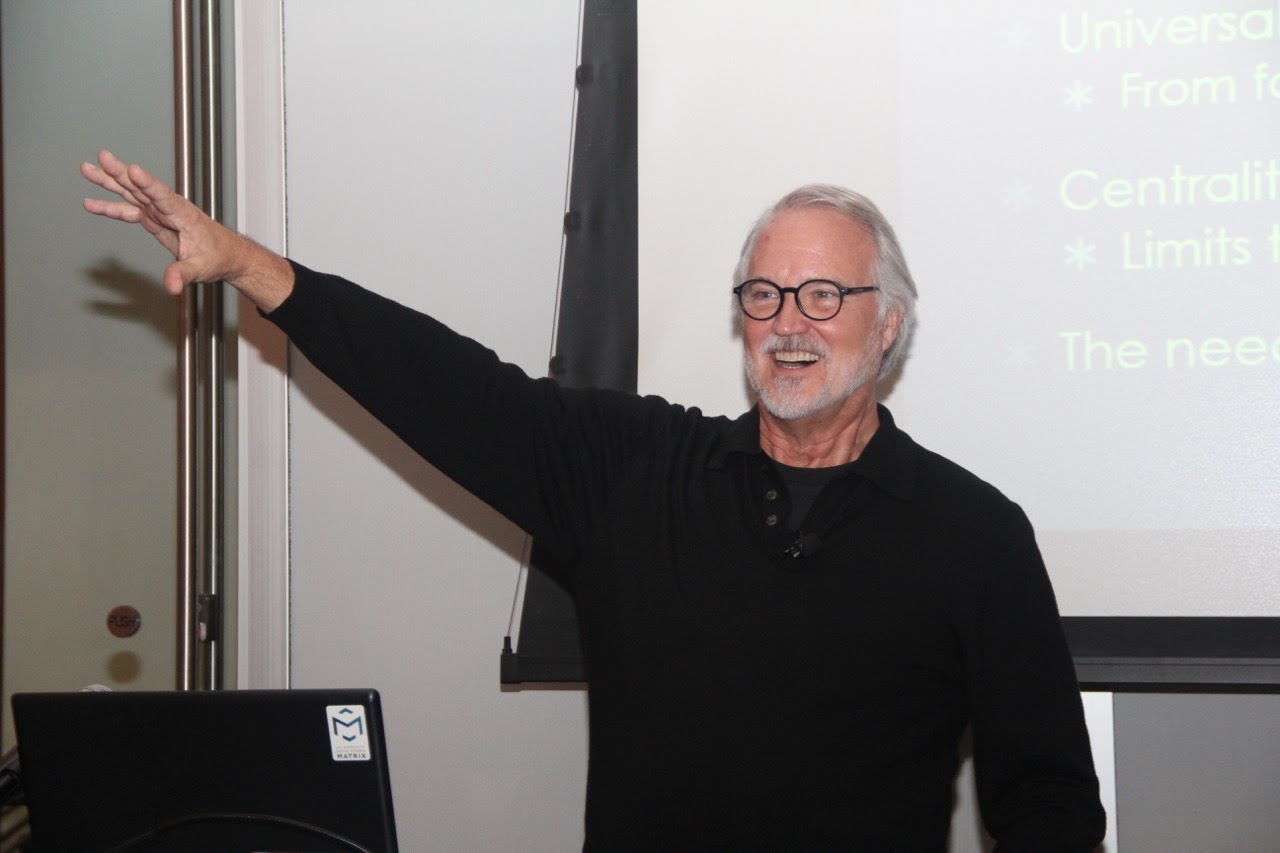 "When things were going right, cosmopolitanism was seen as a central dimension to progress," Calhoun explained in the abstract for his lecture. "When things looked bad, cosmopolitanism was thought central to the remedy."
Calhoun noted that the allure of cosmopolitanism began to wane following the 9/11 attacks and the financial crisis of 2008-9, events that "seemed to discredit the promise that globalization could be good for everyone." At the same time, a "new discourse" of cosmopolitanism began to take hold in China. "The rise of China as a global power is accompanied by various efforts to brand its 'peaceful rise' as an embrace of global responsibility, even global mission. The idea of tianxia, the unity of all under heaven, is especially prominent." A video of Calhoun's lecture, which was introduced by Bill Hanks, Director of Social Science Matrix, can be viewed above or on YouTube.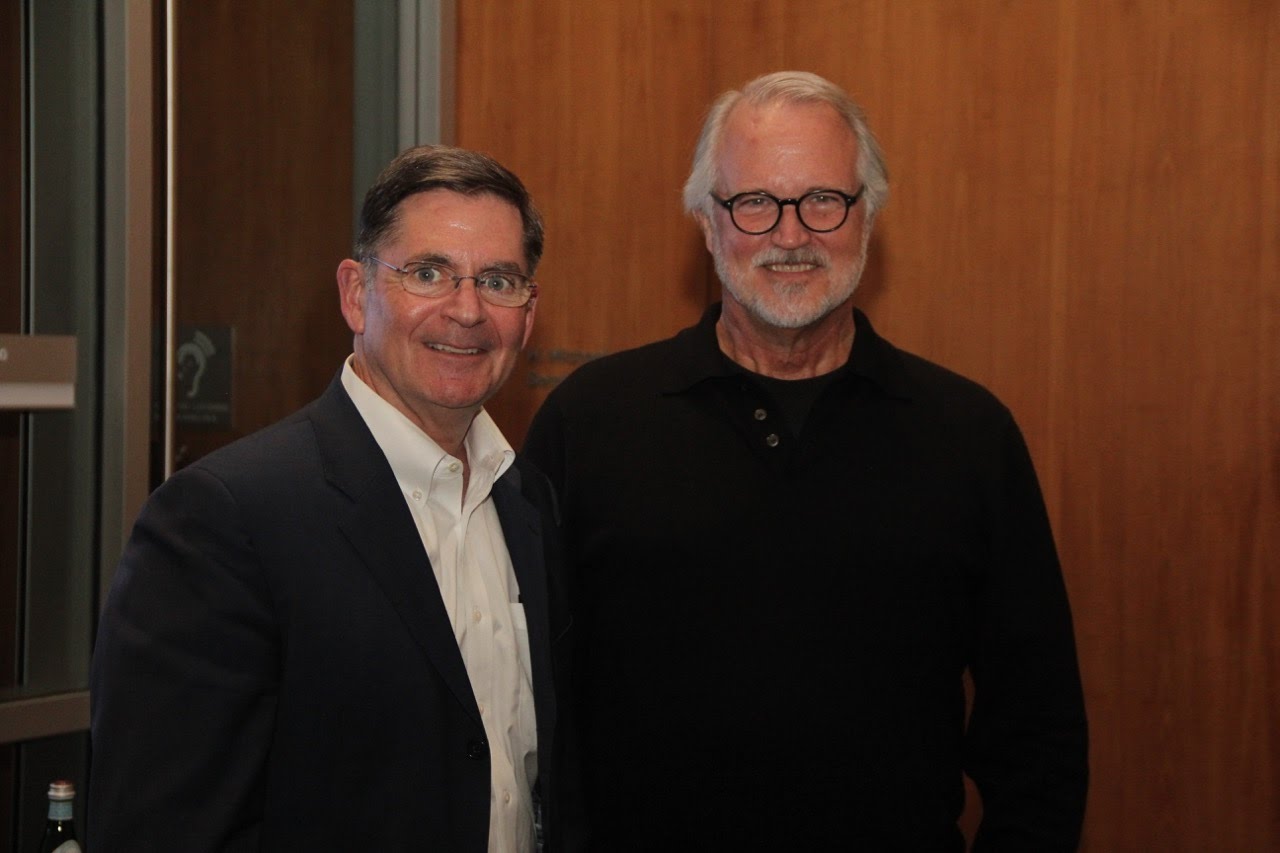 Calhoun has been President of the Berggruen Institute since 2016, and he previously served as Director and President of the London School of Economics and Political Science, where he remains Centennial Professor. Earlier, Calhoun was for thirteen years President of the New York-based Social Science Research Council (SSRC). He is the author of several books including: The Roots of Radicalism (2012) on the 19th century origins of modern political movements and Neither Gods nor Emperors (1994), which examined the student movement behind the 1989 Tiananmen Square protest in Beijing. In 2007 he published Nations Matter, which predicted rising nationalist and populist challenges to cosmopolitanism grounded in a highly unequal global economy. With Immanuel Wallerstein, Randall Collins, Georgi Derluguian and Michael Mann, he wrote Does Capitalism Have a Future? (2013), now translated into seventeen languages. He is also the editor of several books, the author of approximately 100 articles, and the former editor of two scholarly journals, Social Theory and Comparative Social Research. (View his full bio here.)
Matrix offers our sincere thanks to Craig Calhoun for a memorable visit and compelling lecture.