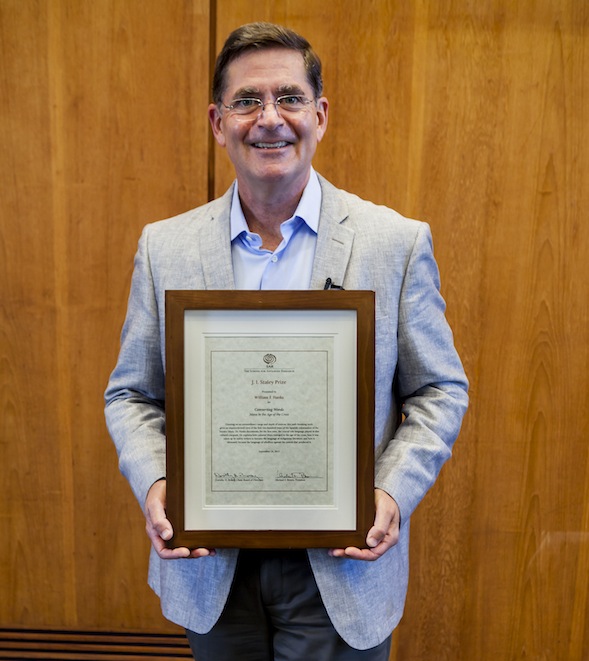 Published October 4, 2015
Congratulations to William F. Hanks, UC Berkeley Distinguished Chair in Linguistic Anthropology and Director of Social Science Matrix, for receiving the 2015 J.I. Staley Book Prize, one of the most prestigious prizes in the field of anthropology.
Learn More >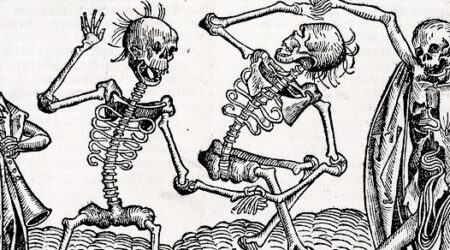 Published April 15, 2015
In a forthcoming book, UC Berkeley Professor of History Thomas Laqueur examines how the peculiar relationship between the living and dead has evolved over time.
Learn More >
Research Highlights
Article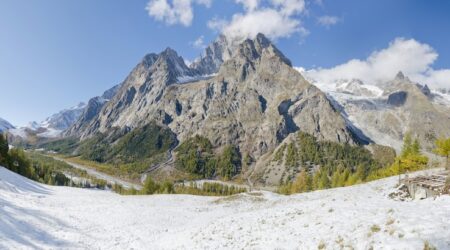 Published March 30, 2015
Europeans used to regard mountains as fearsome and unapproachable, but this perception has shifted over time, says UC Berkeley Professor of History Kerwin Klein.
Learn More >