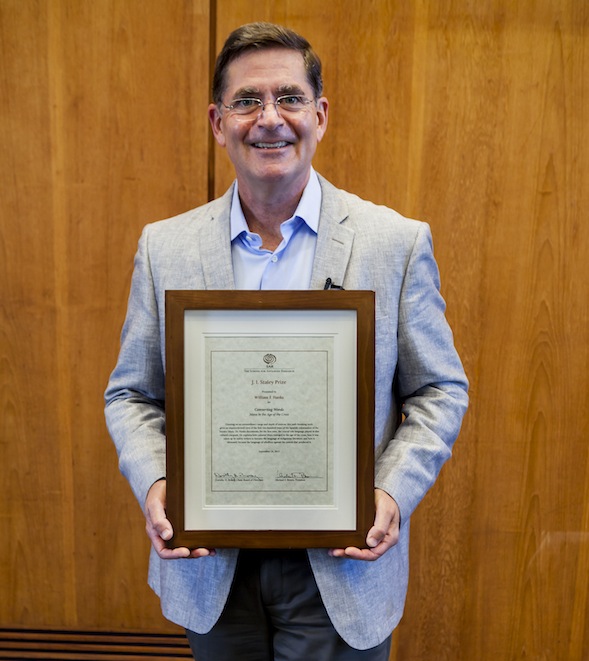 Published October 4, 2015
Congratulations to William F. Hanks, UC Berkeley Distinguished Chair in Linguistic Anthropology and Director of Social Science Matrix, for receiving the 2015 J.I. Staley Book Prize, one of the most prestigious prizes in the field of anthropology.
Learn More >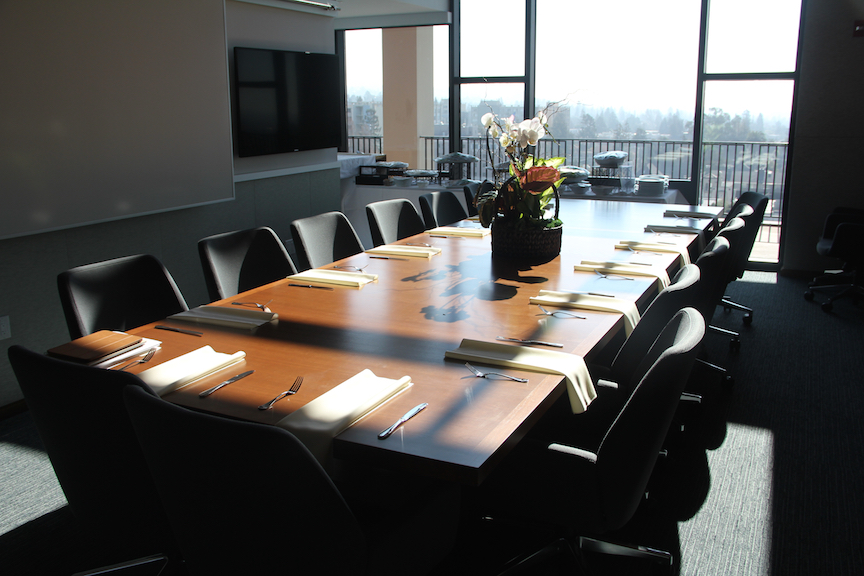 Published September 24, 2015
Covering topics ranging from climate change and race relations to polarization in Europe and the study of metaphor, a new series of interdisciplinary seminars are underway at Social Science Matrix.
Learn More >
Published November 7, 2014
Social Science Matrix is building an interactive data visualization tool to highlight collaborations among UC faculty and students.
Learn More >