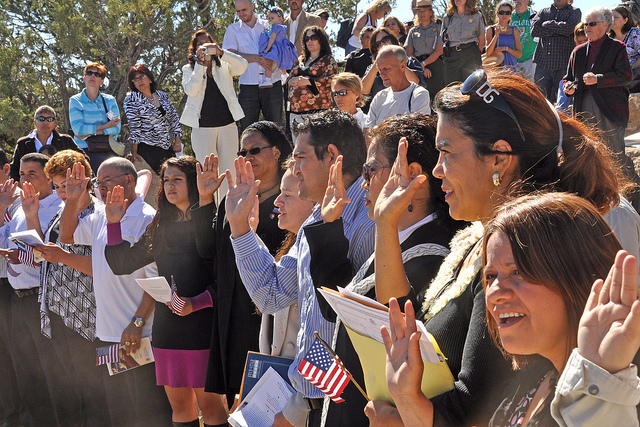 Published April 16, 2019
Recorded on March 19, 2019, this panel discussion features a group of distinguished political scientists discussing the implications of immigration (and Americans' opinion about immigration) on policy.
Learn More >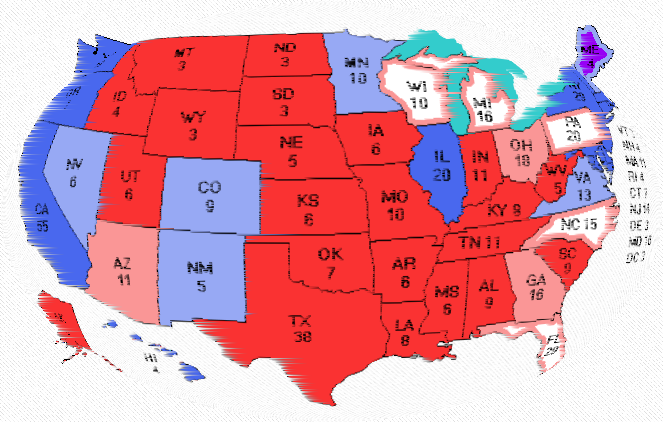 Published November 28, 2016
In light of the upcoming panel discussion entitled, "Reflections on the 2016 Election and the Republican Party Under President Trump," we spoke with Dr. Lawrence Rosenthal, Founding Director, Chair, and Lead Researcher of the Center for Right Wing Studies, to hear his thoughts on the election.
Learn More >
Research Highlights
Article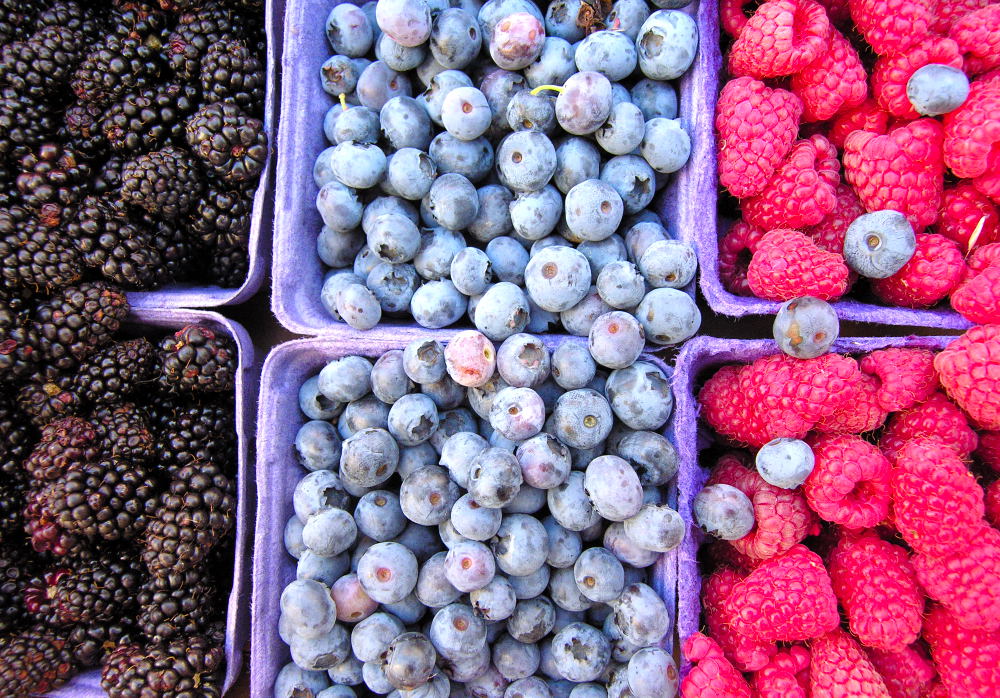 Published September 11, 2014
Migrant farmworkers are subject to social and economic inequalities that put them at greater risk of hardship and injury, according to a book by UC Berkeley's Seth Holmes.
Learn More >