Research Highlights
Article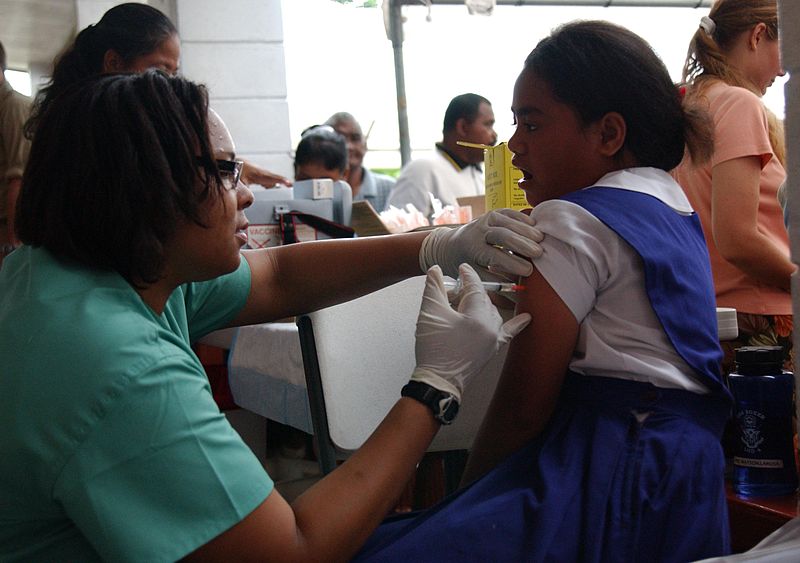 Published August 1, 2014
A new Social Science Matrix seminar is focused on finding radical new approaches to clinical health care.
Learn More >
Research Highlights
Article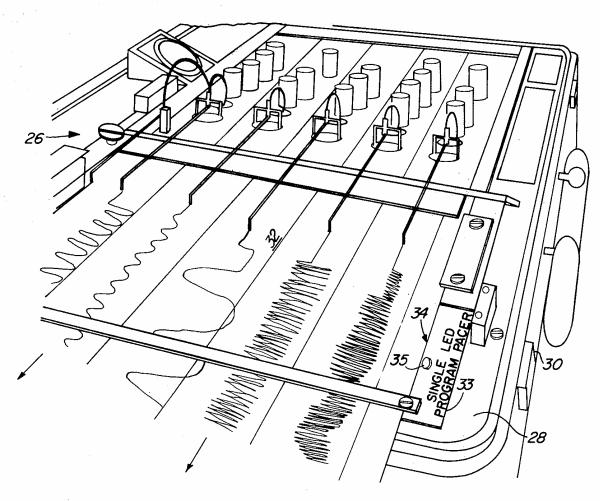 Published August 1, 2014
Recent research by a psychologist at UC Berkeley's Haas School of Business suggests that our unconscious mind can detect lies.
Learn More >
Published July 29, 2014
A team of researchers led by UC Berkeley neuroscientists are getting closer to decoding imagined speech from the brain.
Learn More >