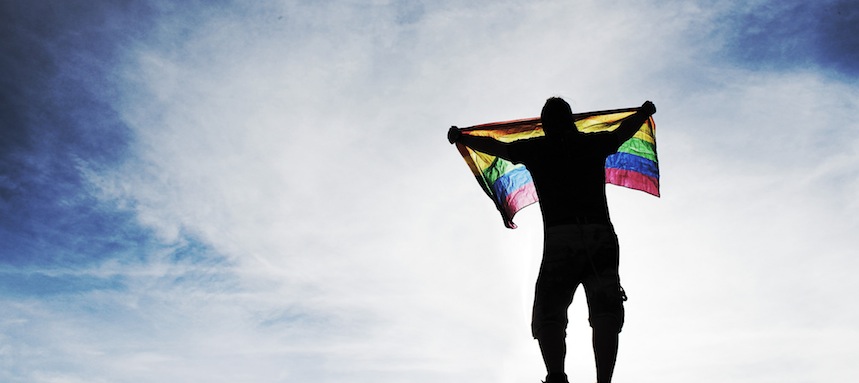 Published December 9, 2015
Professor Juana María Rodríguez, from UC Berkeley's Department of Gender and Women's Studies, suggests that scholars in the field of Queer Studies would benefit from a turn to statistics as a lens into bisexuality and other identities.
Learn More >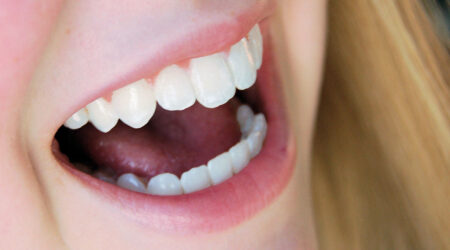 Published September 22, 2015
The linguistic phenomenon known as "upspeak" has long been linked to a broader pattern of gender relations, thanks to the work of UC Berkeley's Robin T. Lakoff, Professor Emerita in the Department of Linguistics.
Learn More >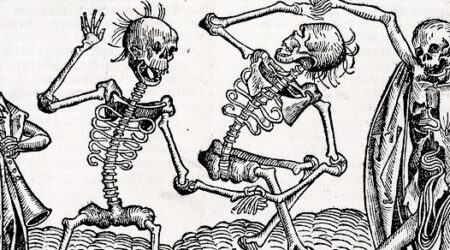 Published April 15, 2015
In a forthcoming book, UC Berkeley Professor of History Thomas Laqueur examines how the peculiar relationship between the living and dead has evolved over time.
Learn More >