Social Science / Data Science
Recap
Published April 15, 2023
Recorded on March 8, 2023, this video features a lecture by Jo Guldi, Professor of History and Practicing Data Scientist at Southern Methodist University. Co-sponsored by Social Science Matrix, the UC Berkeley Department of History, and D-Lab, the talk was presented as part of the Social Science / Data Science event series.
Learn More >
Social Science / Data Science
Recap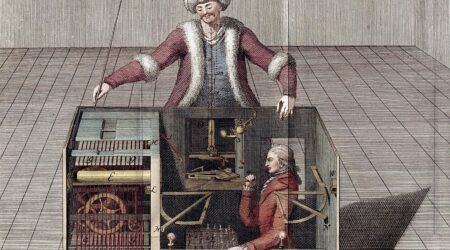 Published October 14, 2021
Recorded on October 1, 2021, this panel brought together researchers to share their experience with the Amazon Mechanical Turk platform. Moderated by UC Berkeley psychology professor Serena Chen, the panel featured Ali Alkhatib, Interim director of the Center for Applied Data Ethics at the University of San Francisco; Stefano DellaVigna, Daniel Koshland, Sr. Distinguished Professor of Economics and Professor of Business Administration at UC Berkeley; and Gabriel Lenz, Professor of Political Science at UC Berkeley.
Learn More >
Social Science / Data Science
Recap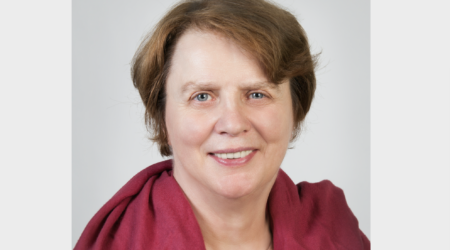 Published September 1, 2021
On August 26, 2021, Social Science Matrix and the D-Lab presented a lecture by Julia Lane, Professor at the NYU Wagner Graduate School of Public Service, at the NYU Center for Urban Science and Progress, and a NYU Provostial Fellow for Innovation Analytic. The talk, entitled "Democratizing Our Data," provided an overview of a research collaboration designed to improve the sharing of data across state agencies.
Learn More >