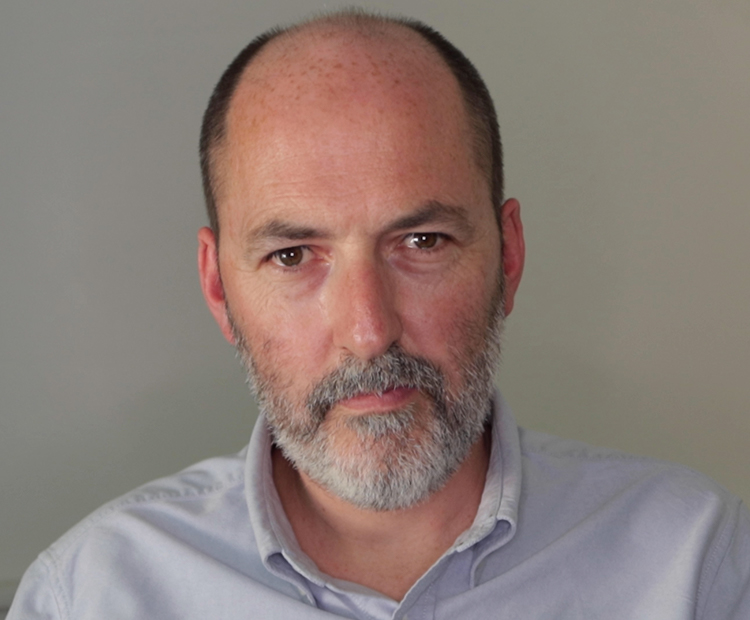 Event Date: February 24th, 2022
4:00pm
Join us on February 24 for a Matrix Distinguished Lecture by William Davies, Professor of Political Economy at Goldsmiths, University of London. Drawing on his recent books, "Nervous States: Democracy and the Decline of Reason" and "This Is Not Normal: The Collapse of Liberal Britain," Davies identifies pivotal ways in which liberal visions of the public sphere have been damaged, and what kinds of alternatives take their place.
Learn More >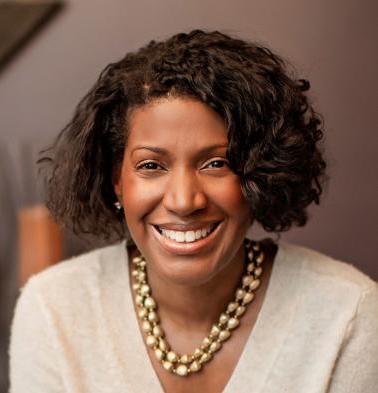 Published October 14, 2021
Transformation Through Trauma: How Women Living with HIV/AIDS Survive Injuries of Inequality
How do we remake, not simply rebuild, our lives after trauma? Recorded on October 4, 2021, this video presents a lecture by Celeste Watkins-Hayes, Associate Dean for Academic Affairs, Jean E. Fairfax Collegiate Professor of Public Policy, University Diversity and Social Transformation Professor, and Professor of Sociology at the University of Michigan. Professor Watkins-Hayes is also director of the Center for Racial Justice.
Learn More >