Since the September 2022 death of Mahsa Amini at the hands of Iran's morality police, women have led protests in Iran. While gender issues have been at the center of these protests, protesters have connected gender inequality to other problems of the authoritarian regime, including the struggling economy and ethnic inequality. In response to these protests, the Iranian government has detained and killed protesters. In this Matrix on Point panel, experts will discuss current events in light of Iran's history and the significance of gender in contemporary protest movements. 
Panelists include Sholeh Asgary, an interdisciplinary artist and lecturer at UC Berkeley, and Minoo Moallem, Professor of Gender and Women's Studies.
This panel is presented as part of Matrix on Point event series. This will be a hybrid event, presented both in-person at Social Science Matrix (820 Social Sciences Building on the UC Berkeley campus) and online. All registrants will receive a Zoom link prior to the event. Co-sponsored by the Center for Middle Eastern Studies (CMES) and the Berkeley Initiative for Iranian Studies (BIIS).
If you require an accommodation for effective communication (ASL interpreting/CART captioning, alternative media formats, etc.) or information about campus mobility access features in order to fully participate in this event, please contact Chuck Kapelke at ckapelke@berkeley.edu with as much advance notice as possible and at least 7-10 days in advance of the event.
Panelists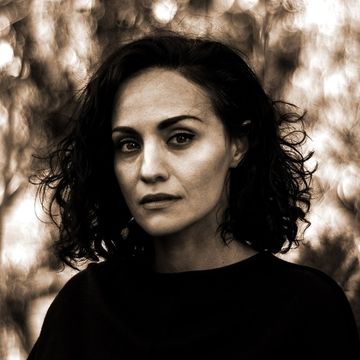 Sholeh Asgary (b.Iran 1982) is an interdisciplinary artist whose works implicate the viewer participant in future mythological excavations, bridging large swathes of time and history through water, light, imaging, voice, and sound. Featured in Art in America's 2022 "New Talent Issue," Asgary is a Bay Area Now 9 triennial artist and a 2023 Artadia Finalist. Such institutions as Headlands Center for the Arts, Portland Institute for Contemporary Art, MASS MoCA, The Lab, Bemis Center for Contemporary Arts, and ARoS Kunstmuseum have supported her work. Asgary is a UCLA Art|Sci Collective member and a Lecturer at the University of California, Berkeley, and California College of the Arts.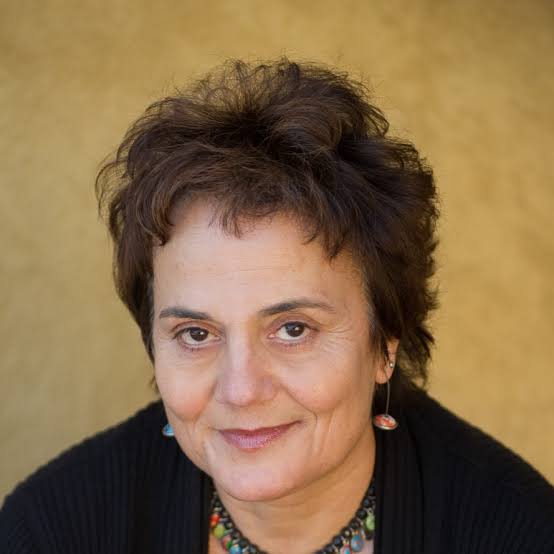 Minoo Moallem is a professor of Gender and Women's Studies. She is currently Director of Media Studies. Professor Moallem received her MA and BA from the University of Tehran and her Ph.D. from Université de Montréal. She has also done postdoctoral studies at the University of California, Berkeley. She was the Chair of Gender and Women's Studies Department at Berkeley from 2008-2010 and the Chair of the Women's Studies Department at San Francisco State University from 2001-2006. Professor Moallem is the author of Persian Carpets: The Nation As a Transnational Commodity, Routledge, 2018; Between Warrior Brother and Veiled Sister. Islamic Fundamentalism and the Cultural Politics of Patriarchy in Iran, University of California Press, 2005, and the co-editor of several books and special issues.
View Map