Floods are the most destructive natural hazard, both at the national and international scale, and they disproportionately affect people of color and the poor. To understand this uneven exposure to floods requires that we understand the history of land use and institutional structures that have resulted in current exposure and inequitable allocation of resources for flood protection and for post-disaster aid ('procedural vulnerability').
One of the most critical agencies is the US Army Corps of Engineers, whose cost-benefit analysis approach tends to preclude flood risk management projects in poor communities.
In this presentation, panelists Danielle Zoe Rivera (UC Berkeley) and Jessica Ludy (US Army Corps) will draw upon their research on these topics and discuss pathways to improving on the current situation.
Co-sponsored by Social Science Matrix, Global Metropolitan Studies, and River-Lab, from the University of California, Berkeley.
Panelists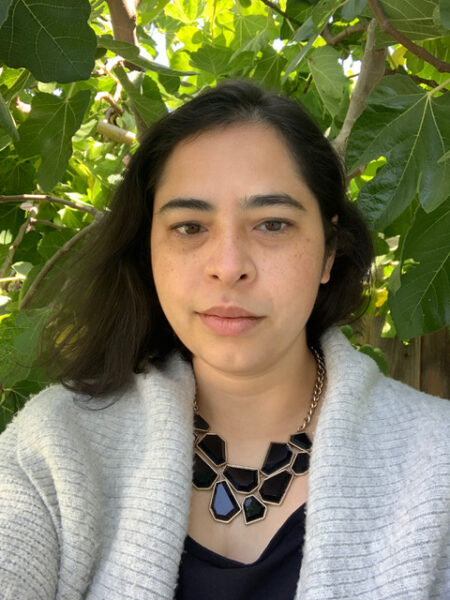 Danielle Zoe Rivera is an assistant professor in the Department of Landscape Architecture and Environmental Planning in the College of Environmental Design. Rivera's research examines movements for environmental and climate justice. Her current work uses community-based research methods to address the impacts of climate-induced disasters affecting low-income communities throughout South Texas and Puerto Rico. Rivera teaches on environmental planning and design, community engagement, and environmental justice. Her work has been published by the Journal of the American Planning Association, Environment and Planning, the Lincoln Institute of Land Policy, and the International Journal of Urban and Regional Research. She holds a PhD in Urban Planning from the University of Michigan, a Master of Architecture from the University of Pennsylvania, and a Bachelor of Architecture from the Pennsylvania State University. Prior to joining the University of California Berkeley, Rivera taught Environmental Design at the University of Colorado Boulder.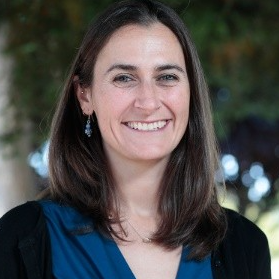 Jessica Ludy (she/her) is the Flood Risk Program Manager and Environmental Justice Coordinator for the San Francisco District US Army Corps of Engineers. Through the Army Corps' "Technical Assistance Programs," Jessica and her team partner with communities in the San Francisco District Area of Responsibility to identify and implement solutions for equitable, just, and sustainable climate adaptation. Jessica also leads the San Francisco district's efforts to implement the federal government's priorities to advance social and environmental justice. Jessica's work is informed and inspired by collaborations and scholarship of researchers and colleagues both inside and out of the federal government, and by the decades of environmental and disability justice leadership from indigenous peoples, people of color, and other historically-marginalized groups. Jessica is a co-chair of the Social Justice and Floodplain Management Task Force at the Association of State Floodplain Managers. Prior to the Army Corps, she worked on flood risk management and floodplain restoration as an environmental consultant, a Fulbright scholar, and at nonprofits. Jessica completed her Master's in Environmental Planning at UC Berkeley in 2009 where her thesis was on flood risk perception behind levees sent her down a rabbit hole to change the way we 'do' flood risk management… forever.
View Map