Please join us on Tuesday, November 28 at 12pm Pacific for an in-person "Authors Meet Critics" panel featuring Gramsci at Sea, by Sharad Chari, Associate Professor in Geography and Co-Director of Critical Theory at UC Berkeley.
How might an oceanic Gramsci speak to Black aquafuturism and other forms of oceanic critique? This succinct work reads Antonio Gramsci's writings on the sea, focused in his prison notes on waves of imperial power in the inter-war oceans of his time. Professor Chari argues that the imprisoned militant's method is oceanic in form, and that this oceanic Marxism can attend to the roil of sociocultural dynamics, to waves of imperial power, as well as to the capacity of Black, Drexciyan, and other forms of oceanic critique to "storm" us on different shores.
Professor Chari will be joined in conversation by Leslie Lane Salzinger, Associate Professor and Chair of Gender and Women's Studies at UC Berkeley, and Colleen Lye, Associate Professor of English at UC Berkeley. The panel will be moderated by James Vernon, Helen Fawcett Distinguished Professor of History at UC Berkeley.
If you require an accommodation for effective communication (ASL interpreting/CART captioning, alternative media formats, etc.) or information about campus mobility access features in order to fully participate in this event, please contact Chuck Kapelke at ckapelke@berkeley.edu with as much advance notice as possible and at least 7-10 days in advance of the event.
Panelists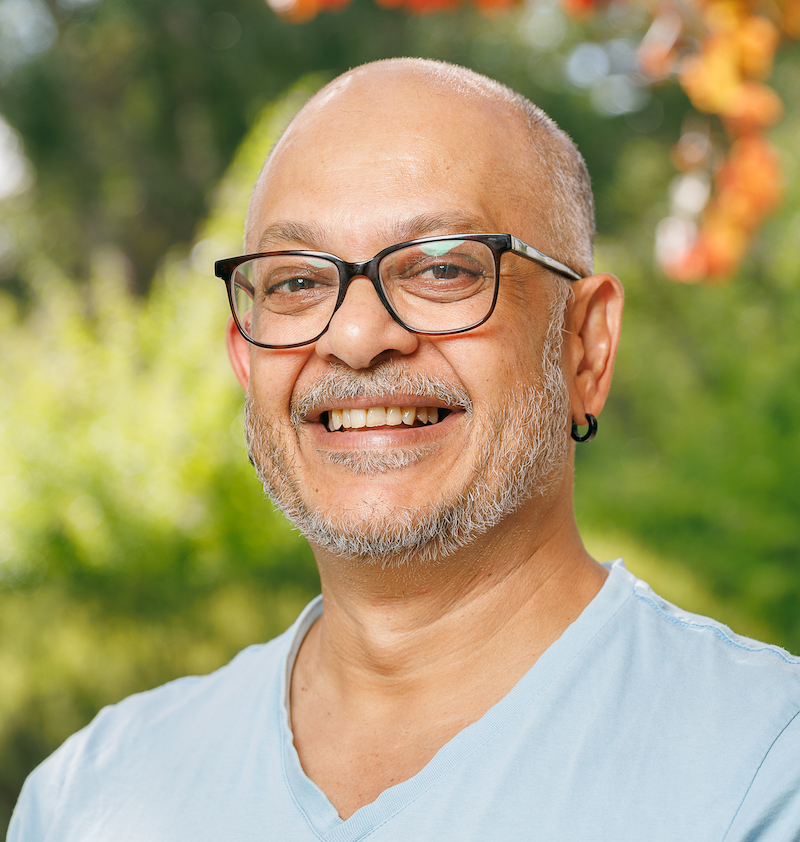 Sharad Chari is an Associate Professor in Geography and Co-Director of Critical Theory at UC Berkeley, and affiliated to Rhetoric, Gender and Women's Studies, the Center for Race and Gender, the Institute for South Asian Studies, the Center for African Studies, the Center for the Study of Sexual Cultures, and Global Metropolitan Studies. He is also part of the Marxist Institute of Research, and a research scholar at the Wits Institute for Social and Economic Research in South Africa. His recent and forthcoming works included the co-edited Ethnographies of Power (Wits 2022, with Melanie Samson and Mark Hunter), this book, and the forthcoming Apartheid Remains (Duke, 2024). His abiding interest is in spatial histories of the racial capitalist present in South India, South Africa and the Indian Ocean, and he is currently finishing a book that bends an account of the life of Black lesbian activist and filmmaker Beverley Palesa Ditsie in a critique of sexuality in the new/ old South Africa.
Colleen Lye (Ph.D, Columbia) is Associate Professor of English at UC Berkeley, where she teaches courses on marxism and critical theory, Asian American Studies, and 20th and 21st century literature. She is affiliated with the Designated Emphasis in Critical Theory and the Department of Rhetoric. She is a founding member of the Marxist Institute for Research (MIR). Most recently, Lye is the coeditor of After Marx: Literature, Theory and Value in the Twenty-First Century (with Christopher Nealon, Cambridge 2022). Her book America's Asia: Racial Form and American Literature, 1893-1945 (Princeton 2005) received the Cultural Studies Book Award from the Association of Asian American Studies, and was named a finalist for the John Hope Franklin Prize from the American Studies Association and a Choice Outstanding Academic Title. Lye is writing a book that reconstructs Asian American literary and theoretical contributions to marxism in the United States since the 1960s, with an emphasis on Asian American perspectives into questions of racial capitalism and social reproduction.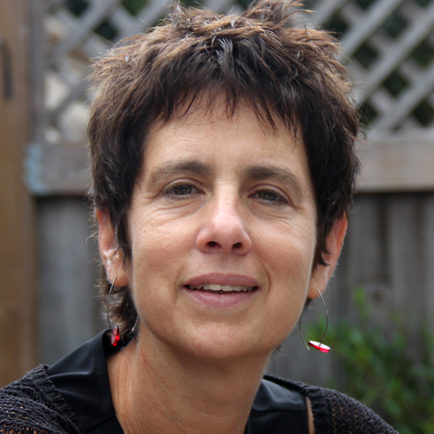 Leslie Salzinger is Associate Professor and Chair of Gender and Women's Studies at UC Berkeley. She got her PhD in Sociology at UC Berkeley and previously taught in the sociology departments at the University of Chicago and Boston College. She writes and teaches on gender, capitalism, nationality, and race and their ongoing co-formations. Her empirical research is ethnographic, mostly focused on Latin America, especially Mexico. Her primary research questions address the cultural constitution of economic processes and the creation of subjects within political economies. Her award-winning first book, Genders in Production: Making Workers in Mexico's Global Factories (http://www.ucpress.edu/books/pages/9001.html), analyzed the gendered dimensions of transnational production. Her current work in progress, Model Markets: Peso Dollar Exchange as a Site of Neoliberal Incorporation, analyzes peso/dollar exchange markets as crucial gendered and raced sites for Mexico's shift from "developing nation" to "emerging market."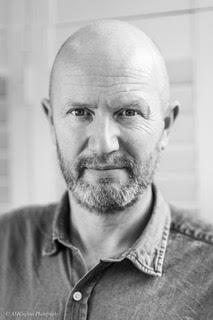 James Vernon (moderator) is the Helen Fawcett Distinguished Professor of History at UC Berkeley. He is a historian of Britain and its empire with broad comparative and theoretical interests in the relationships between the political and the social as well as the nation and the world. His books include Politics and the People (1993), Hunger. A Modern History (2007), Distant Strangers. How Britain Became Modern (2014), and the last volume of the Cambridge History of Britain, Britain since 1750 to the Present (2017).   He is editor of Rereading the Constitution (1996) and 'The Berkeley Series in British Studies' with University of California Press, as well as co-editor (with Simon Gunn) of The Peculiarities of Liberal Modernity in Imperial Britain (2011) and (with Colleen Lye and Christopher Newfield) "The Humanities and the Crisis of the Public University" in Representations (2011). His work has been supported by the British Academy, the ESRC, the ACLS, the NEH and the Guggenheim Foundation.  He is currently writing a book about the racialized and globalized formation of neoliberalism in Britain after empire told though Heathrow Airport.  He is trying to avoid twitter @James11Vernon.
View Map