Authors Meet Critics
Recap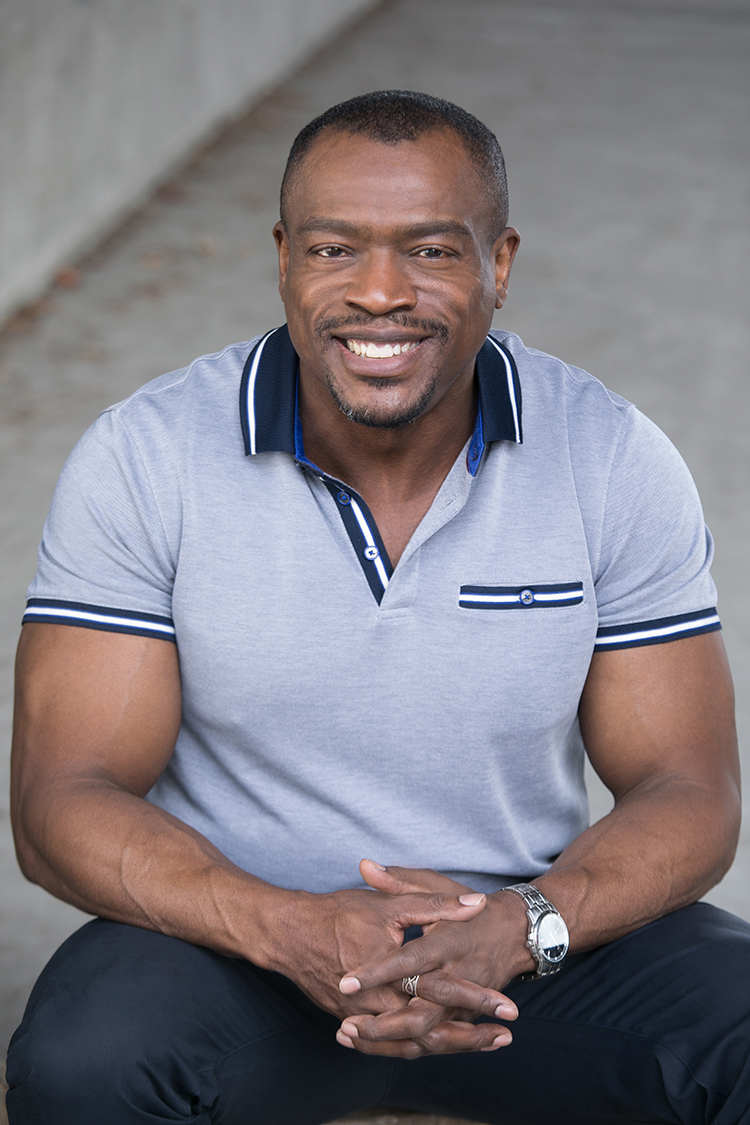 Published November 3, 2022
Recorded on October 14, 2022, this Authors Meet Critics panel focused on the book "Keeping It Unreal: Black Queer Fantasy and Superhero Comics," by Darieck Scott, Professor of African American Studies at UC Berkeley. Scott was joined in conversation by Ula Taylor and Scott Bukatman, with Greg Niemeyer moderating.
Learn More >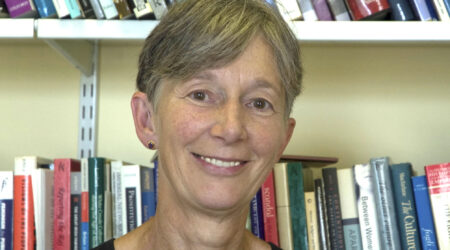 Published April 22, 2022
Racial capitalism has become a widely used term – but how should we define it and what specific forms does it take? Recorded on April 20, 2022, this talk by esteemed historian Catherine Hall focused on 18th-century Jamaica and the ways in which two separate sets of practices – racisms and capitalism – intersected to form a system embedded in both the metropolitan and the colonial states.
Learn More >
Black History Month
Article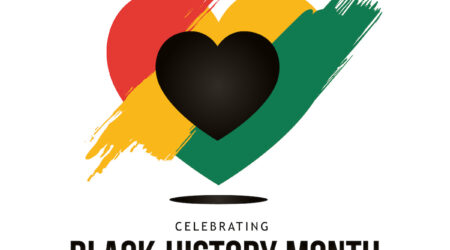 Published February 16, 2022
In honor of Black History Month, we've rounded up a selection of 11 Social Science Matrix articles, podcasts, and videos of panel discussions with themes related to understanding Black lives in America.
Learn More >