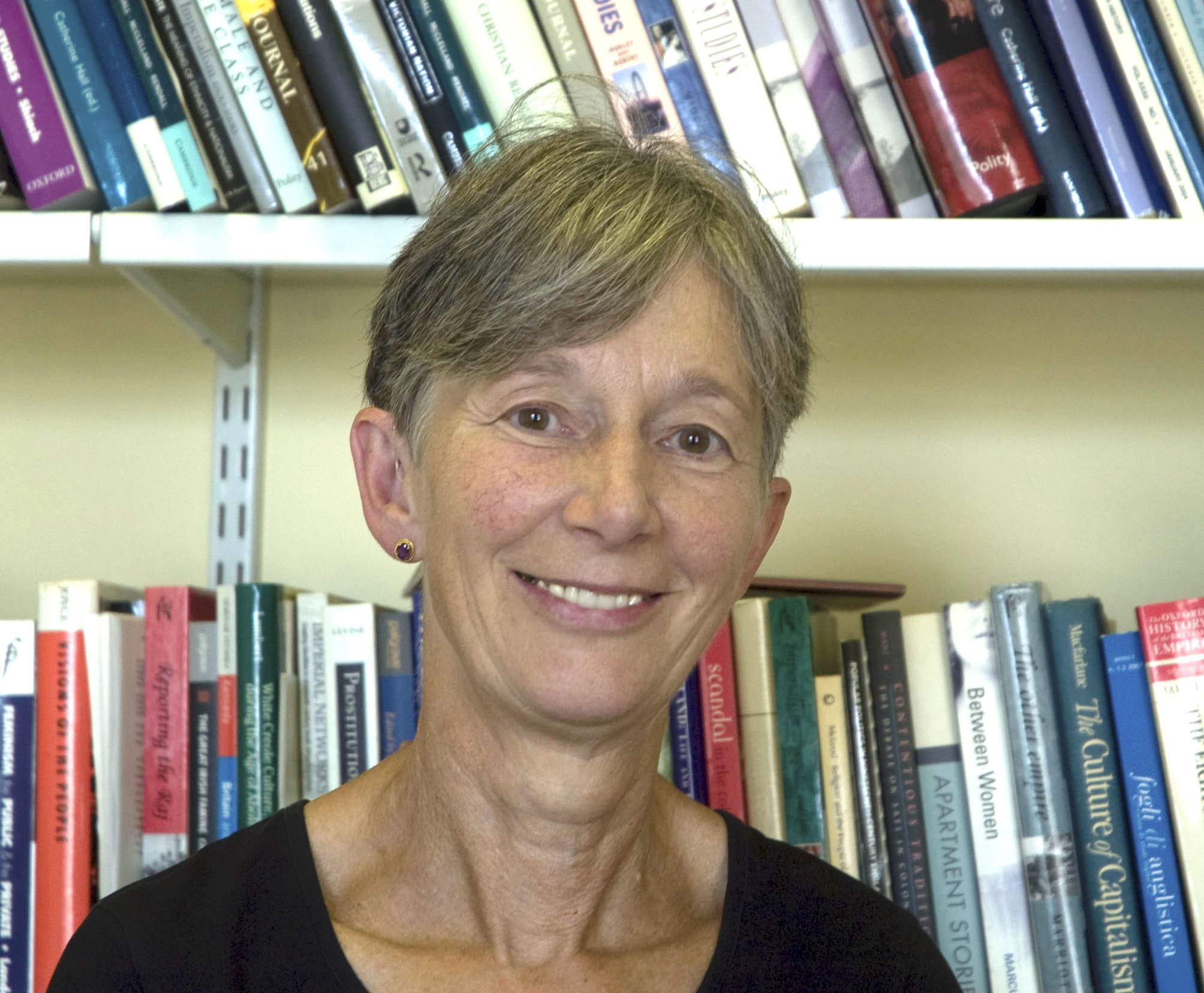 Published April 22, 2022
Racial capitalism has become a widely used term – but how should we define it and what specific forms does it take? Recorded on April 20, 2022, this talk by esteemed historian Catherine Hall focused on 18th-century Jamaica and the ways in which two separate sets of practices – racisms and capitalism – intersected to form a system embedded in both the metropolitan and the colonial states.
Learn More >
Black History Month
Article
Published February 16, 2022
In honor of Black History Month, we've rounded up a selection of 11 Social Science Matrix articles, podcasts, and videos of panel discussions with themes related to understanding Black lives in America.
Learn More >