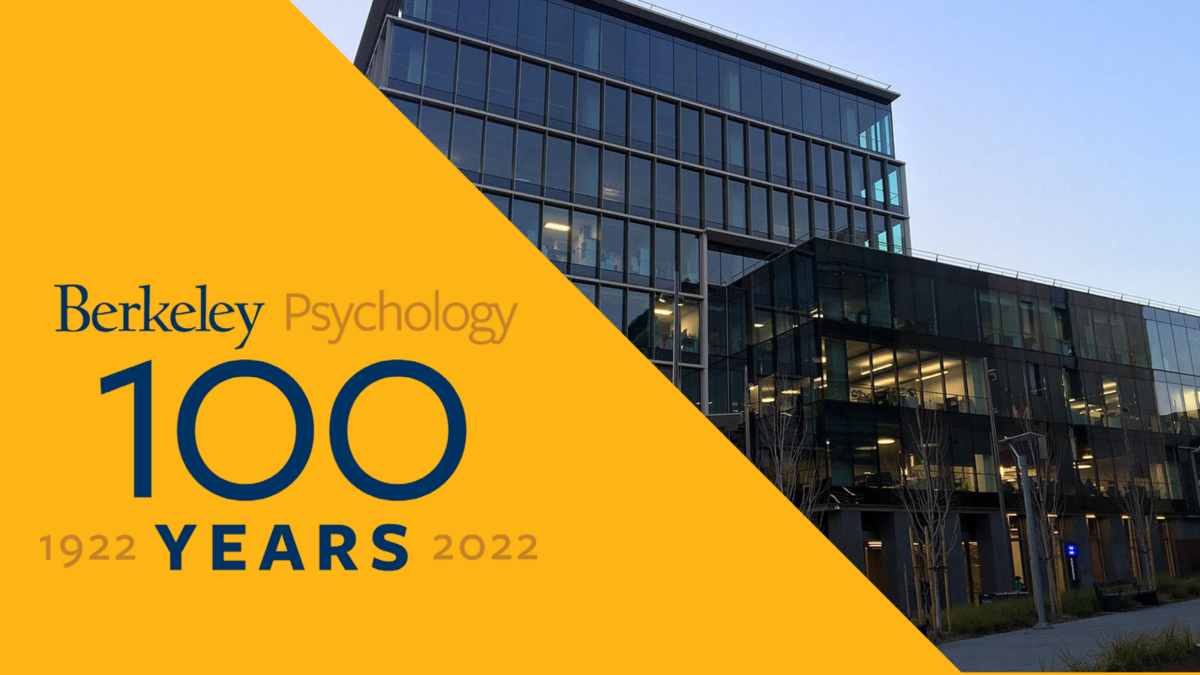 Published December 10, 2021
Berkeley Psychology 100 Year Celebration
Recorded on December 8, 2021, this video features a series of talks by members of the University of California, Berkeley Department of Psychology, in celebration of the department's 100th anniversary. The event featured "lightning talks," short form-presentations from four distinguished members of the faculty, showcasing the exciting research being conducted in this top-ranked department.
Learn More >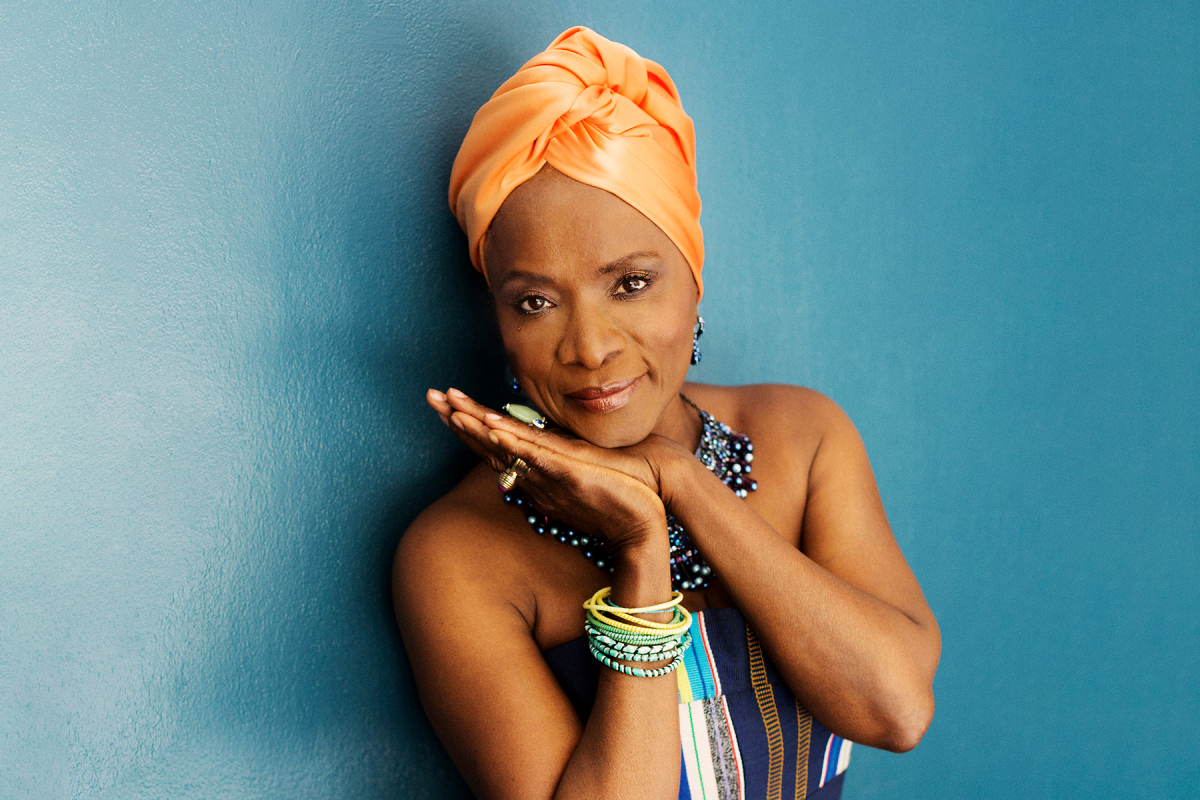 Published October 29, 2021
In this conversation, recorded on October 28, 2021, the University of California, Berkeley's Social Science Matrix, together with the Townsend Center for the Humanities, Cal Performances, and the Black Studies Collaboratory, took advantage of the precious artist-in-residency of Angélique Kidjo on the UC Berkeley campus to open a conversation about the global circulation of African musical forms and musicians, its worldwide significance, and its social power.
Learn More >