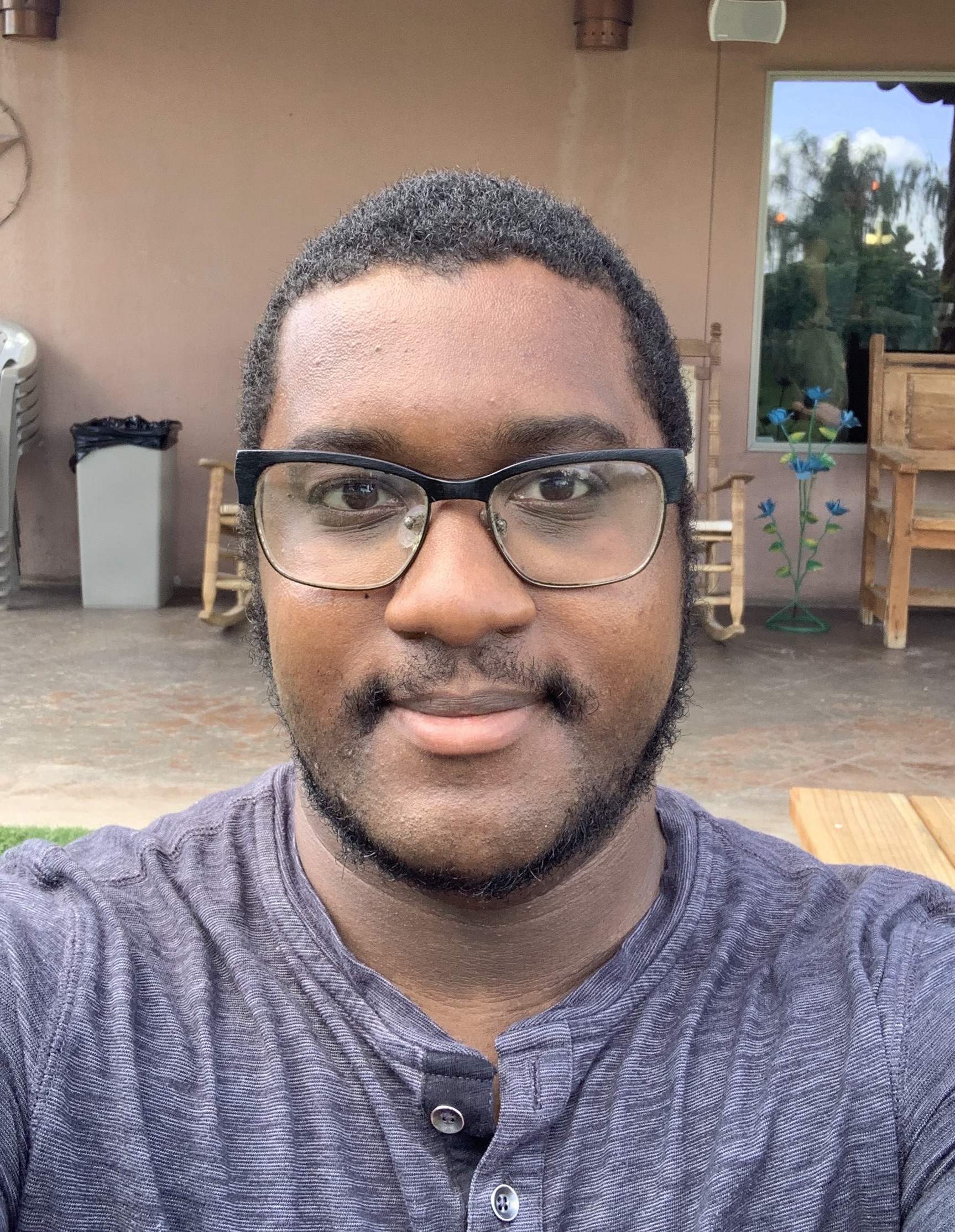 Published September 25, 2023
Read an interview with Cameron Black, Assistant Professor of History at the City College of New York School of Labor and Urban Studies. Black, who completed his PhD in history at UC Berkeley in May 2023, studies the history of student-athlete protest movements in the 1960s through the lens of labor and management and the history of capital.
Learn More >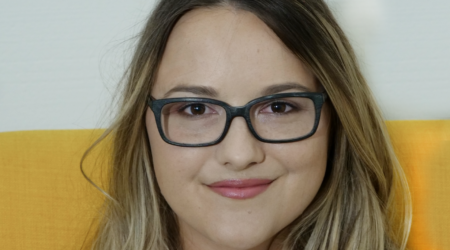 Published September 8, 2023
How do we understand the barriers that women face in becoming political candidates? Read our interview with Melanie L. Phillips, who completed her PhD in the Charles and Louise Travers Political Science Department at Berkeley in 2023 and is currently a Lecturer in the Political Science Department and a Research and Evaluation Associate at School-to-School International.
Learn More >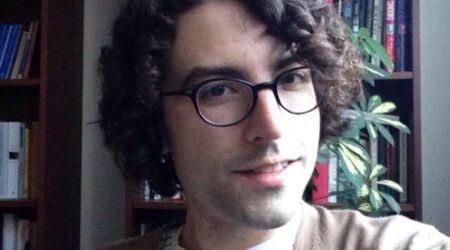 Published April 19, 2023
How does the opioid overdose crisis reshape rural communities? Through their research on opioid use and opioid-related services in backcountry California, David Showalter argues that an ethnographic sensibility can help us understand how drug use both becomes an ordinary part of people's lives and what policymakers might do to help prevent overdoses. David Showalter completed […]
Learn More >