Published September 6, 2016
Dr. Karen Barkey, a sociologist joining UC Berkeley in Fall 2016, directs the Shared Sacred Sites initiative, which uses digital humanities methods to present fieldwork on sacred sites shared by different religious communities.
Learn More >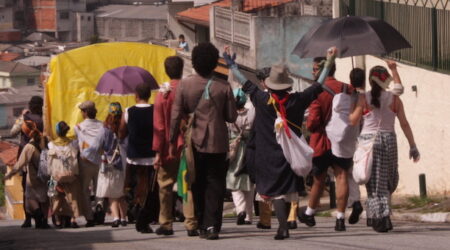 Published March 1, 2016
An innovative collaboration by UC Berkeley graduate students explores the interplay between art and politics, with a focus on practitioners in New Delhi and São Paulo.
Learn More >
Research Highlights
Article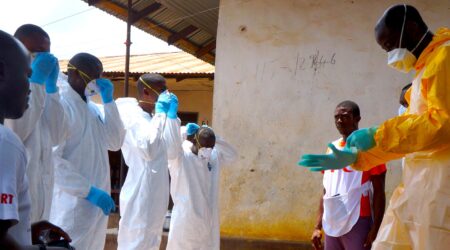 Published May 7, 2015
A UC Berkeley professor has been part of a network of researchers working to apply local anthropological knowledge in the fight to contain the most deadly Ebola outbreak in history.
Learn More >